Pest Control services online booking software
Take control of your Pest Control services with our advanced Pest Control services Online Booking Software. Seamlessly schedule appointments, streamline operations, and deliver effective pest management solutions. Embrace the convenience of online bookings to enhance your pest control business and provide exceptional customer experiences.
Rezervy is powerful software that's easy to learn and easier to use and designed to help your business succeed and your client base grow, and is flexible enough to grow with you.
Give your customers the booking experience they deserve, starting today!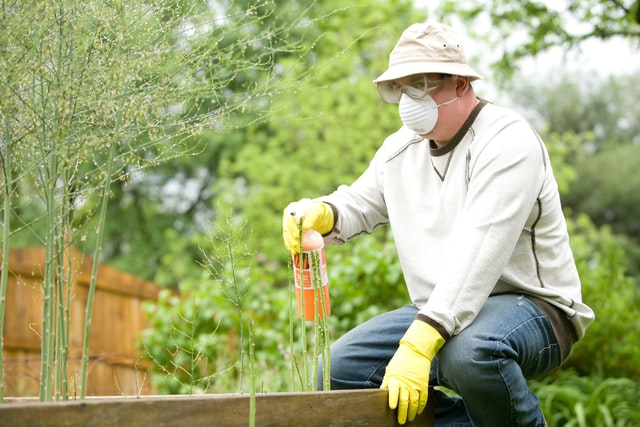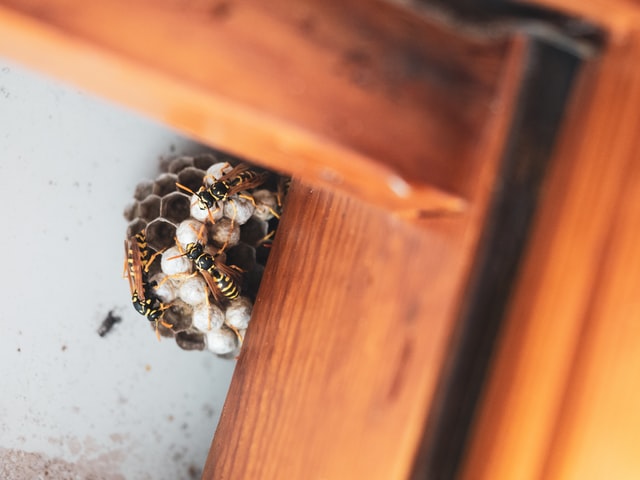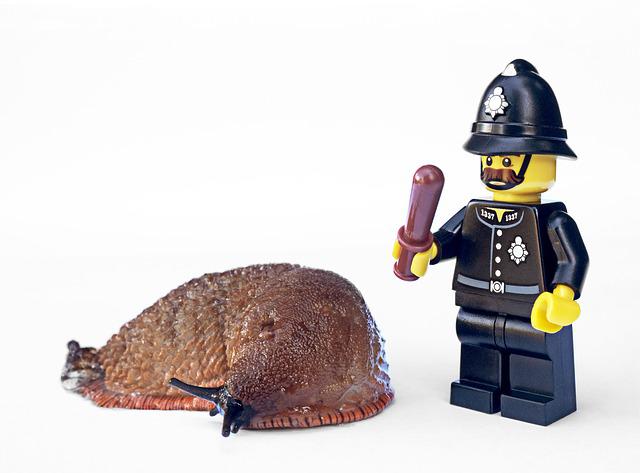 Why Rezervy as your online booking solution?
Packed with all the tools you need to boost sales, manage your calendar and retain clients so you can focus on what you do best
Rezervy helps you make your operations more efficient by managing your appointments, scheduling, and customer information from a single platform. It allows you to connect with your clients seamlessly and book appointments 24/7. A sleek calendar easy to use across all devices.
Powerful Features
Powerful Software that's easy to learn and easier to use and designed to help your business succeed and your client base grow, and is flexible enough to grow with you.
POS Addon
POS addon provide additional feature to add new sale of service.
Advanced Calendar Addon
Easily change appointments between staff using drag & drop feature of Rezervy Calendar Addon.
Packages Addon
Do your clients book the same service regularly? Why not offer them a package? Encourage more sales and increase customer loyalty.
Responsive
Fully responsive on all devices with ease and modern view. Onepage and stepview booking form.
Customizable
Tons of options to manage features.  Easy to enable/disable settings.
Multi Languages Ready
Fully translation ready into multiple languages.
Email Notifications
Fully manageable email notifications for customer, staff and business admin.
Manageable Email/SMS Templates
Fully manageable email/SMS templates with dynamic content mapping shortcodes.
Google Integration
Integration with google calendar for two and one way sync. Google sync is possible for admin & each staff.
Regular Updates
Regular updates with improvements and new features.
Multi Currency Support
Multi currency ready with  popular payment gateways: PayPal, Stripe, Authorize.Net , 2Checkout
SMS Notifications
SMS notifications with popular SMS gateways Twillio, Plivio, Nexmo & TextLocal
Roles & Capabilties
Unlimited staff roles and controlled permissions for each role. Show/hide what you wants for specific role staff.
Coupon Discounts
Powerful coupon system with flat/percentage discount. User type based coupon creation capability.
Referral System
Referral system to encourge customers to helps in grow your bussiness.
Loyality Points
Loyality points system for customer to encourage more booking and retain customers.
Tax/Vat
Manageable percentage/flat value tax/vat .
Offline Refund
Offline refund system for booking. Customer can reuqest offline refund for cancelled booking. Ofcourse, its manageable
Embed Code
Display booking form or booking button anywhere with iframe embed code.
Manageable form fields
Manageable booking form field. You can turn on/off and set required status for provided fields.
Manual Booking
Manual booking system to book appointment onbehalf of new/existing customers.
Client Dashboard
Seprate client dashboard to check appointments and view all transactions.
Multi Location
Add locations and serve your services at multiple location from one booking system. Customer will get location sepecific services.
Rating & Reviews
Rating & review system for each booking to get feedback from customer for your staff.
Weekly Schedule
Set weekly schedule for your staff's availability. If no staff, you can set schedule for service.
Offdays & breaks
Ability to set offdays & breaks for staff schedule, if no staff set for service schedule
Advance Schedule
If weekly schedule not enough, set advance schedule for specific date
Staff Dashboard
Staff dashboard to manage availabilty , setttings and bookings etc.
Feedback Form
Feedback form to get opinions from your customers about your bussiness. Ofcourse , it's manageable
Support System
Inbuilt support system for your customers to reach out to business admin
Frequently Discount
Manage onetime, weekly, biweekly & monthly discounts on booking form.
Manageable Color Scheme
Manageable booking form and dashboard color scheme. Set your branding color as needed for booking form.
Export Section
Individual section to export booking,payments,customers & services etc.
Reports
Powerful reports section with statistics and CSV export of everything you need.
Categories & Sub Categories
Unlimited categories & sub-categories to offer to your appointment customers
Services
Add unlimited services of your business and linked under categories & sub-categories.
Addons
Add unlimited addons with single & multi quantity system. 
Welcome Message
Manageable welcome message section to display right over booking form. You can add info or promotion banner as well.
Marketing Campaigns
Create campaigns for bookings and track the count,figure out which media is worth.
Powerful Admin Dashboard
Powerful admin dashboard with statistics and filters of your business appointments
Easy Admin Panel
Smooth & easy admin pannel to manage everthing with clicks.
Neat & Clean Code
Neat & clean quality standard code. Built with love by WPMinds team.
Partial Desposit
Partial despsit feature allow you take fraction of advance payment prior booking. You can set it percentage/flat basis.
Booking Invoice
Modern neat & clean invoice per booking for customer to download.
Guest/New & Existing Customers
Allow booking with Guest/New & existing user checkout.
Email/SMS reminder
Send Email & SMS reminder to your cusomers/staff/admin prior booking datetime.
Seo Settings
Inbuilt SEO settings to add tracking codes on booking form.
Cookie Concent
Inbuilt manageable cookie concent system. It is required right?
Do more of what
you do best
With scheduling hassles and interruptions gone, your day is cleared for accomplishment.