Multi location service in booking software refers to the ability of a booking software to manage multiple locations for a business. This feature is useful for businesses that have multiple branches or locations. With multi-location service, businesses can manage all their locations from one central location. This feature allows businesses to manage their bookings, appointments, and schedules across multiple locations with ease.
What are the usage of locations in Rezervy?
You can set services according to location wise. When booking customer will choose location, will get that location services only,
You can set staff according to locations as well. If your services are same on all locations but staff is different then you can set staff location in staff section.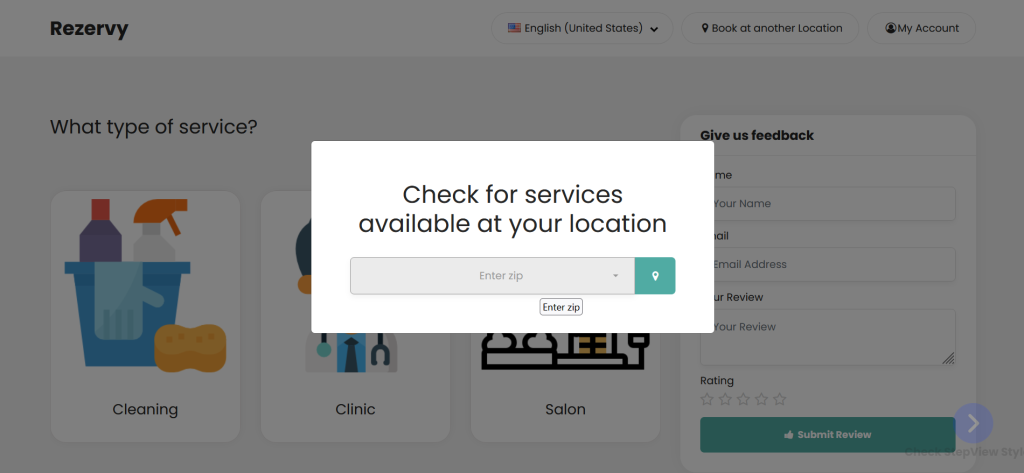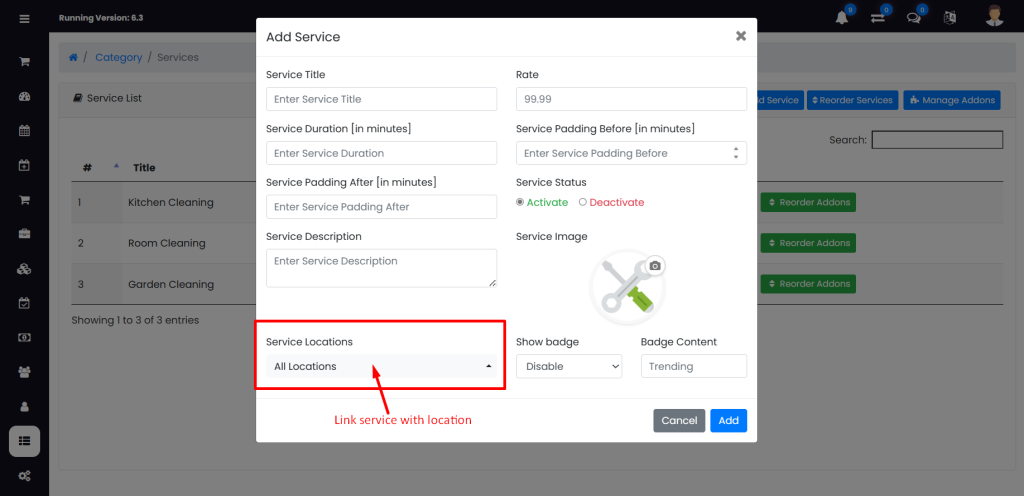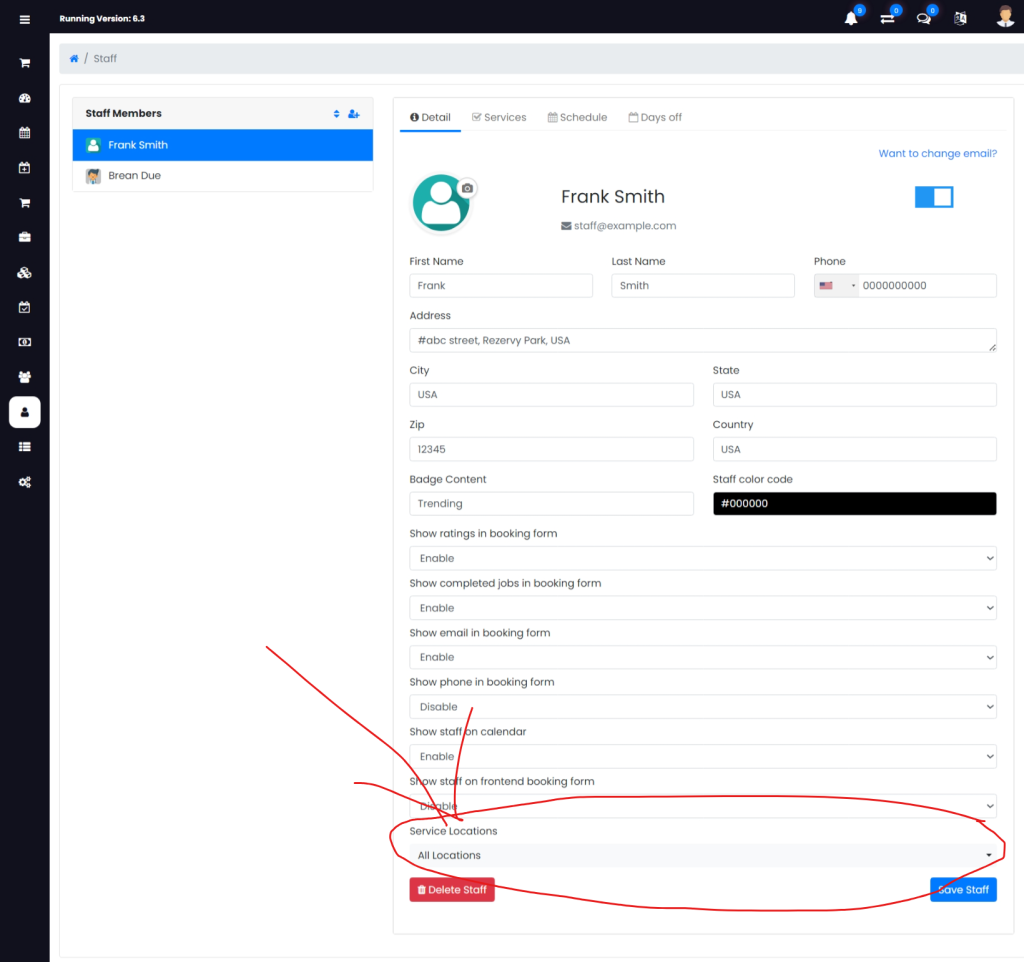 How to manage locations in Rezervy?
Here are steps to manage locations and location settings:

Login to admin dashboard
Go to "Setup" menu from dashboard
Under "Appearance" go to "Location Selector"
"Location Selector Status" to Enable.
Add location in text area and press enter, add all locations in same process
Once all done, click on "Save location selector Settings" button.